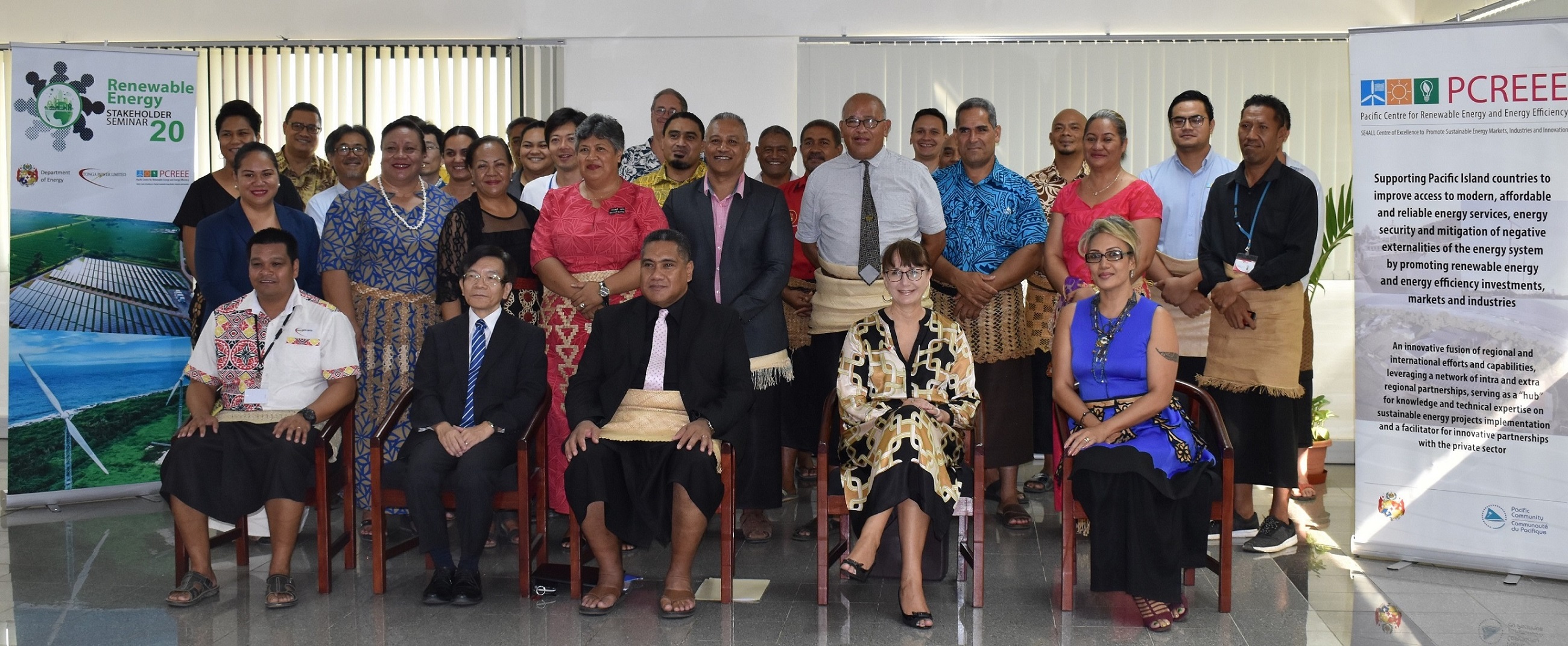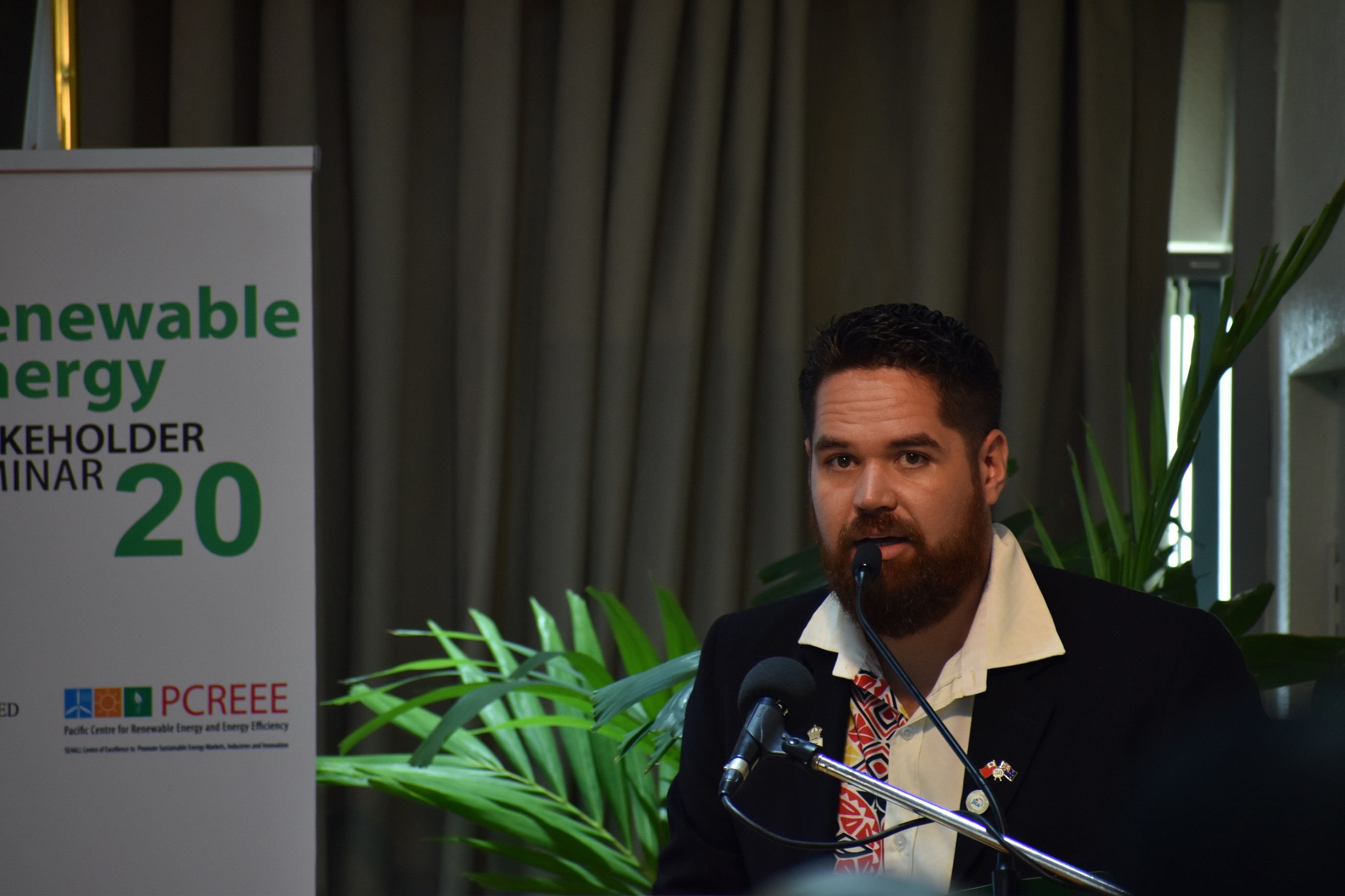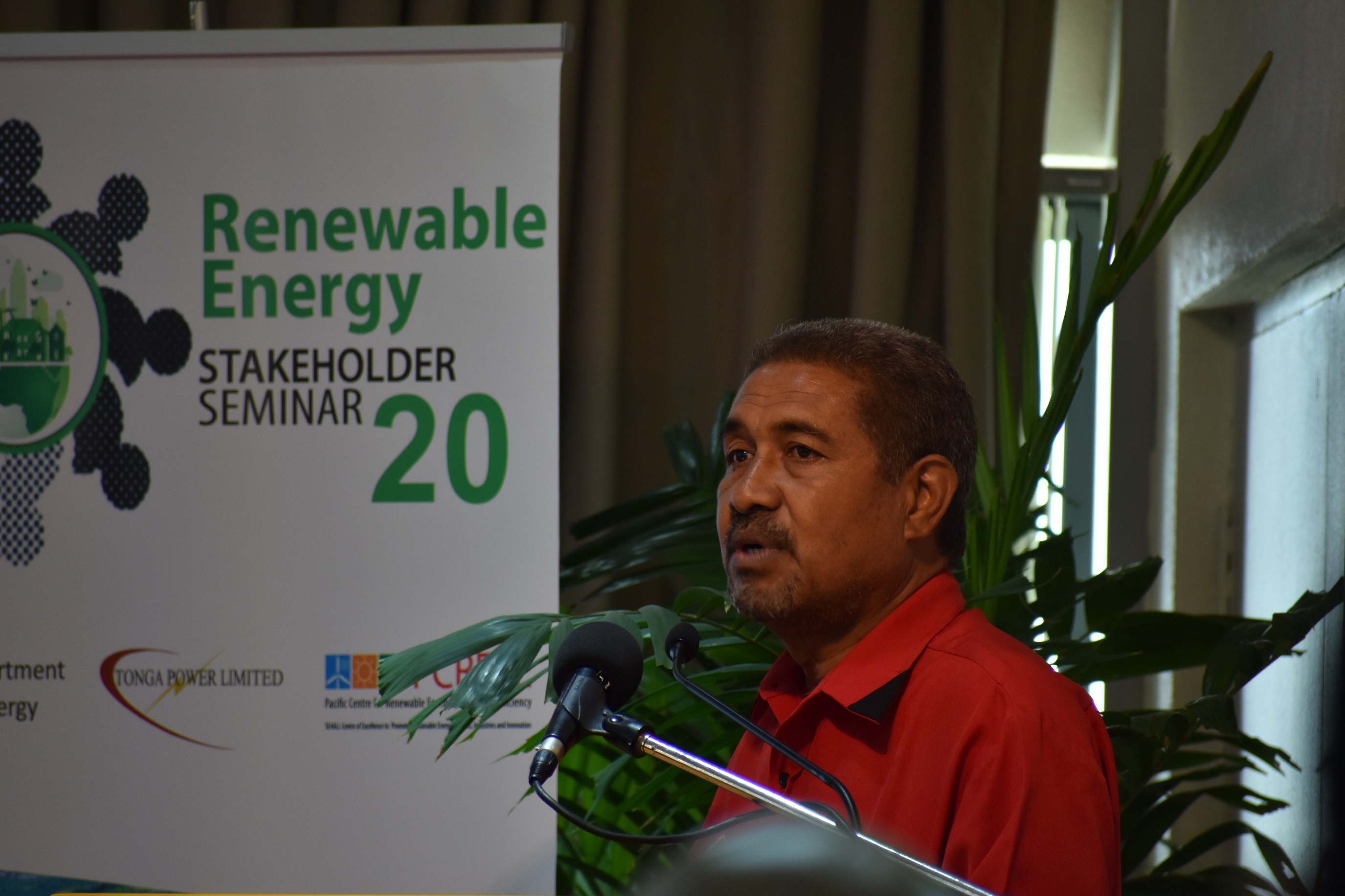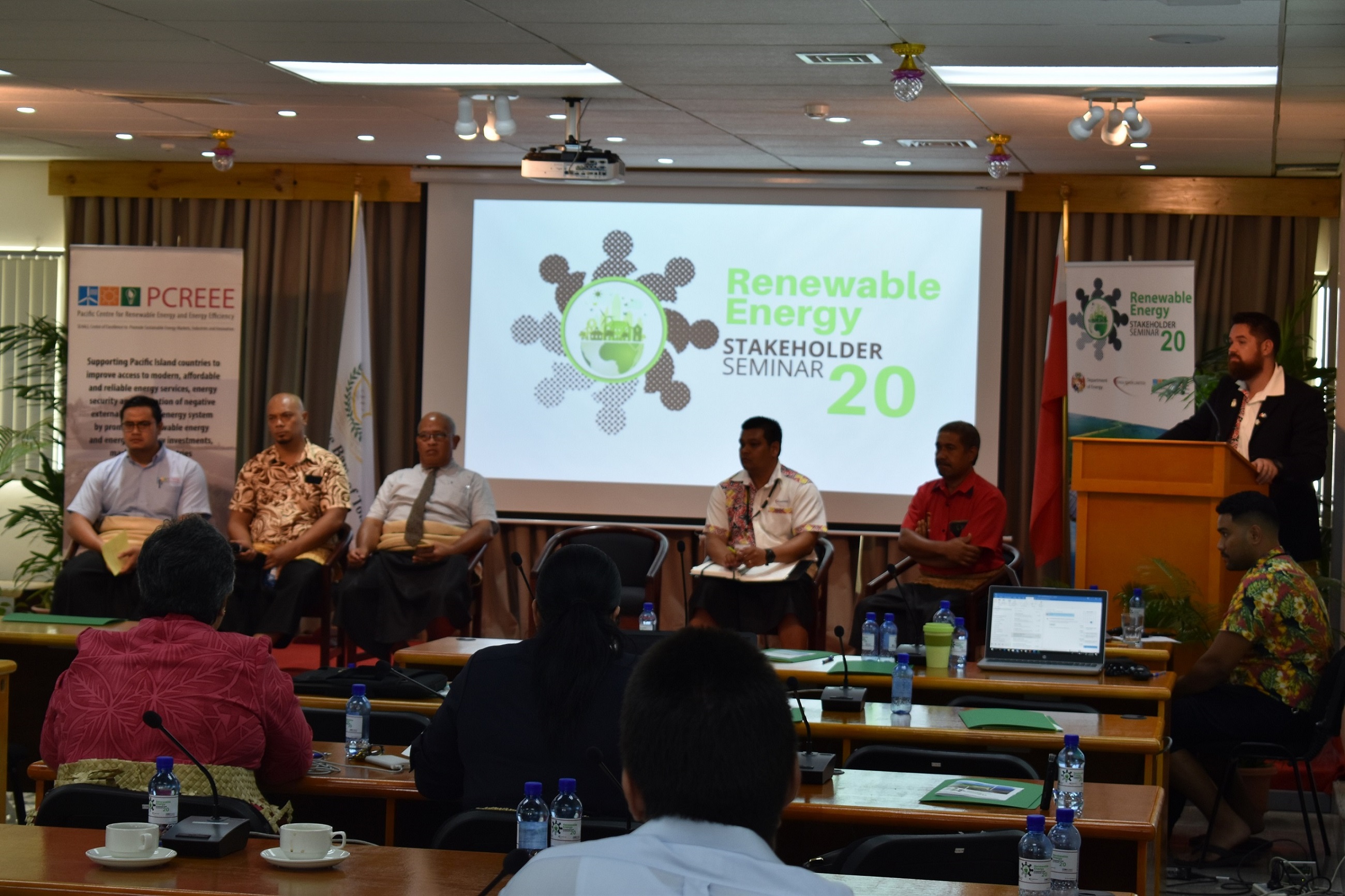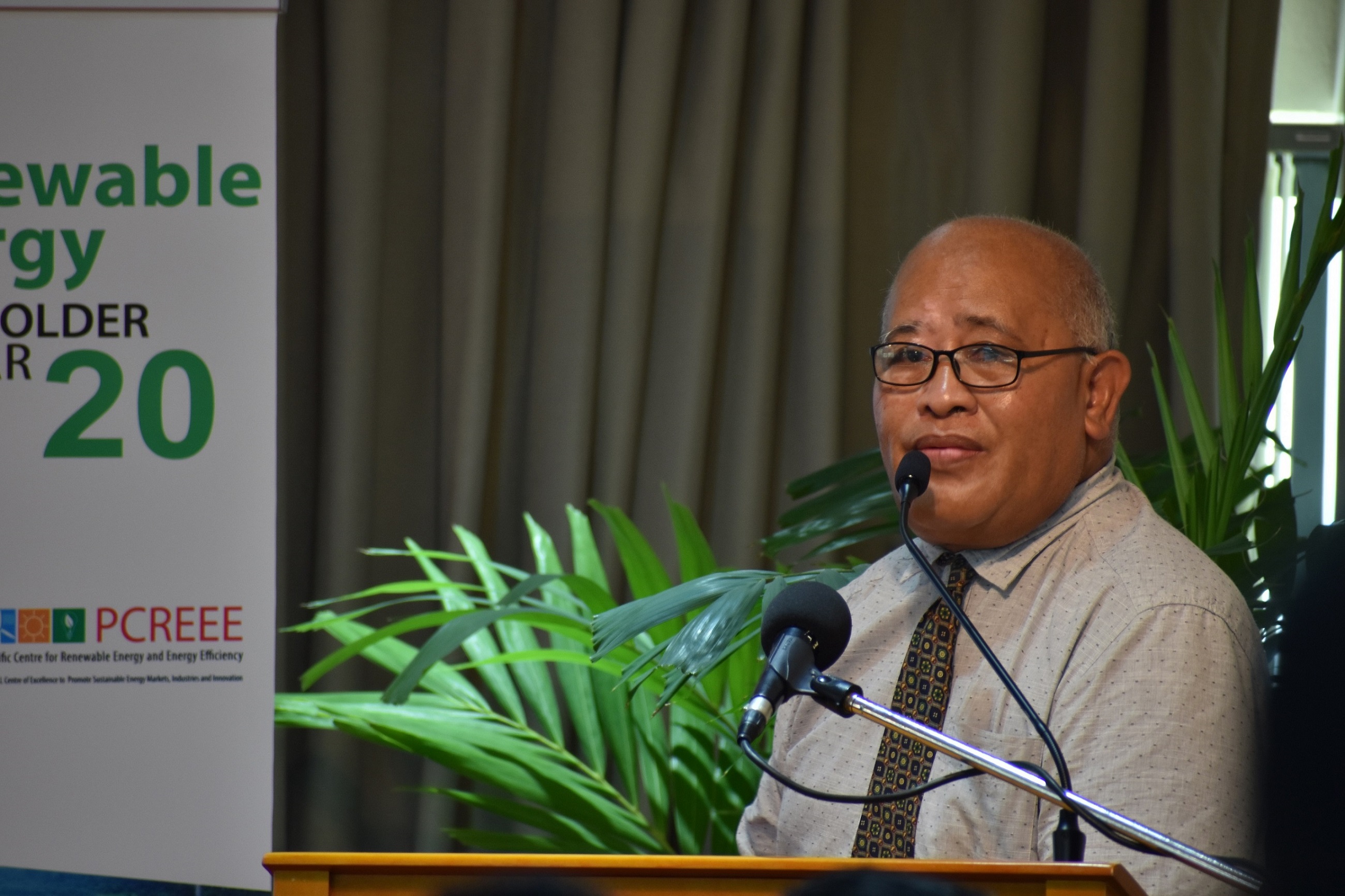 The Pacific Centre for Renewable Energy and Energy Efficiency (PCREEE), Tonga Power Limited, the Department of Energy under the Ministry of Meteorology, Energy, Information, Disaster Management, Environment, Climate Change and Communications (MEIDECC), and the Electricity Commission hosted a one-day stakeholder seminar in Nuku'alofa on Friday 28 February.
The seminar was to inform stakeholders and development partners on Tonga's progress towards meeting renewable energy targets.
Also present at the opening ceremony were the Ambassador of Japan to Tonga His Excellency Mr. Tetsuya Ishii, New Zealand High Commissioner to Tonga Her Excellency Ms.Tiffany Babington and other development partners.
For more information read the news story [1].
Gallery Details